Take control of health at home.
Invoy empowers with breath science that measures fat burn faster than a bathroom scale.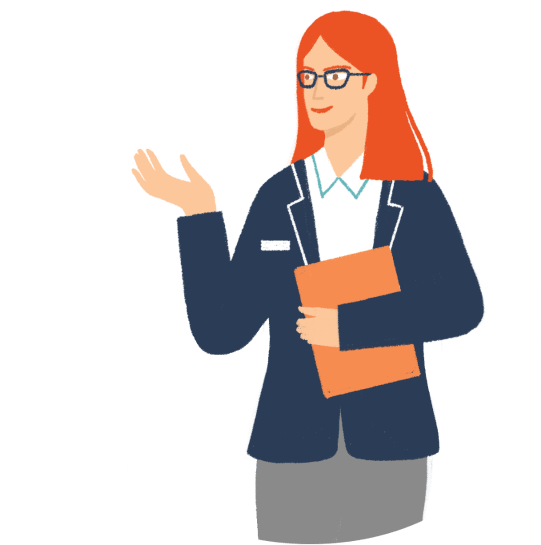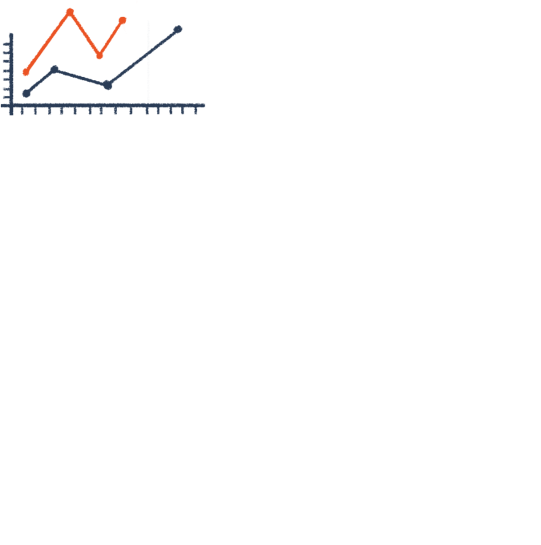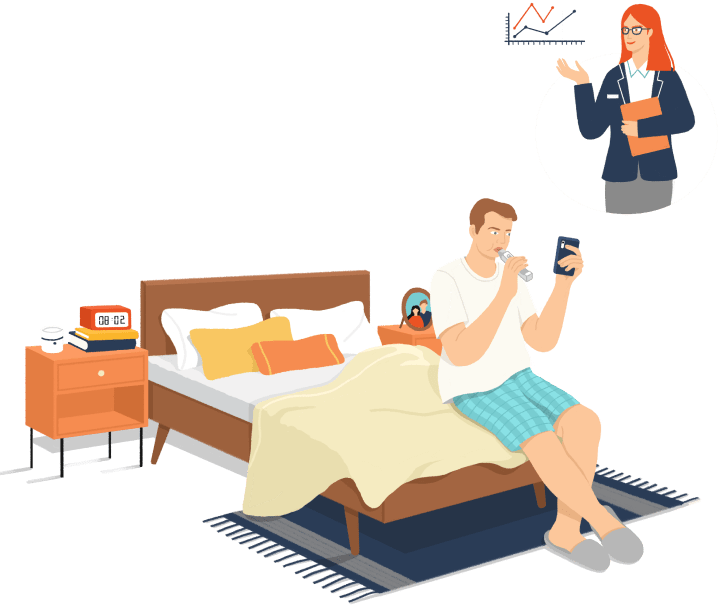 Why Invoy?
Weight scales are demoralizing.
Many people use a bathroom scale, but it takes 7 to 14 days to really understand your weight changes. That's too late. Water and muscle gain may also contribute to the story. It's hard to get an accurate picture on your progress.
Why Invoy?
Fixed rules eventually break.
Your job changes, your kids change and you are no exception. Your circumstances, state of wellbeing and preferences will likely change. We need better tools that adapt with you to keep you on track.
Why Invoy?
Keeping track of what we eat is futile.
Food journals and counting calories prove time consuming. As much as people hope to see a correlation between their diet and weight, journals are prone to error. It's hard to catch what we eat between meals.
Introducing Invoy
Invoy brings over 10 years of research unlocking the science in your breath, providing data-driven insights with compassionate care.
Invoy 5.0 Breath Device
Breath Acetone Measurement

Daily Wellness Pods

Results in the Convenience of Home

Portable, Rechargeable Device

Future Chemistries Coming Soon!
4.9 stars on Apple App Store
Invoy Mobile App
Trends from Metabolizing Fat

Daily Check-In Questions

Monthly Program Changes

Personalized, Data-Driven Insights

Compassionate Analyst Engagement
4.9 stars on Apple App Store
Pioneering Science
Breath provides real-time feedback on the chemical workings of the body.
Intuitive Breath Device
Build a habit around waking up, breathing and reflecting on your progress.
Compassionate Analysts
Our analyst team helps you connect the dots between your data and actions.
What our members say about Invoy
Hi — just FYI. Blood work results came back for full panels. Results were green all the way... first time in more than 10 years! A1C dropped to well within normal level and triglycerides normal... first time in a decade, even with statins. It's usually quite stubborn. Your program is the only one that has helped me. Thank you!
I was so happy to hit the 200lb mark but more so that my clothes are smaller, my face looks a lot better in pictures and I can run upstairs and all around with less effort. Next week will get me back on track and I will hit that 50lb mark and be halfway to my goal.
I am really liking this program. I am seeing results and it hasn't been that difficult to stay on the program. I feel a lot better both physically and mentally. For the month that I've been on the plan I've lost 10.5 lbs. I consider that a great result. Thanks again for your help in this journey!
Just wanted to share some good news, my total weight loss is 20 pounds now (start a few weeks before enrolled in the Invoy program). My doctor just reduced my blood pressure medications! Thanks Invoy!!
Ready to take control of your health?